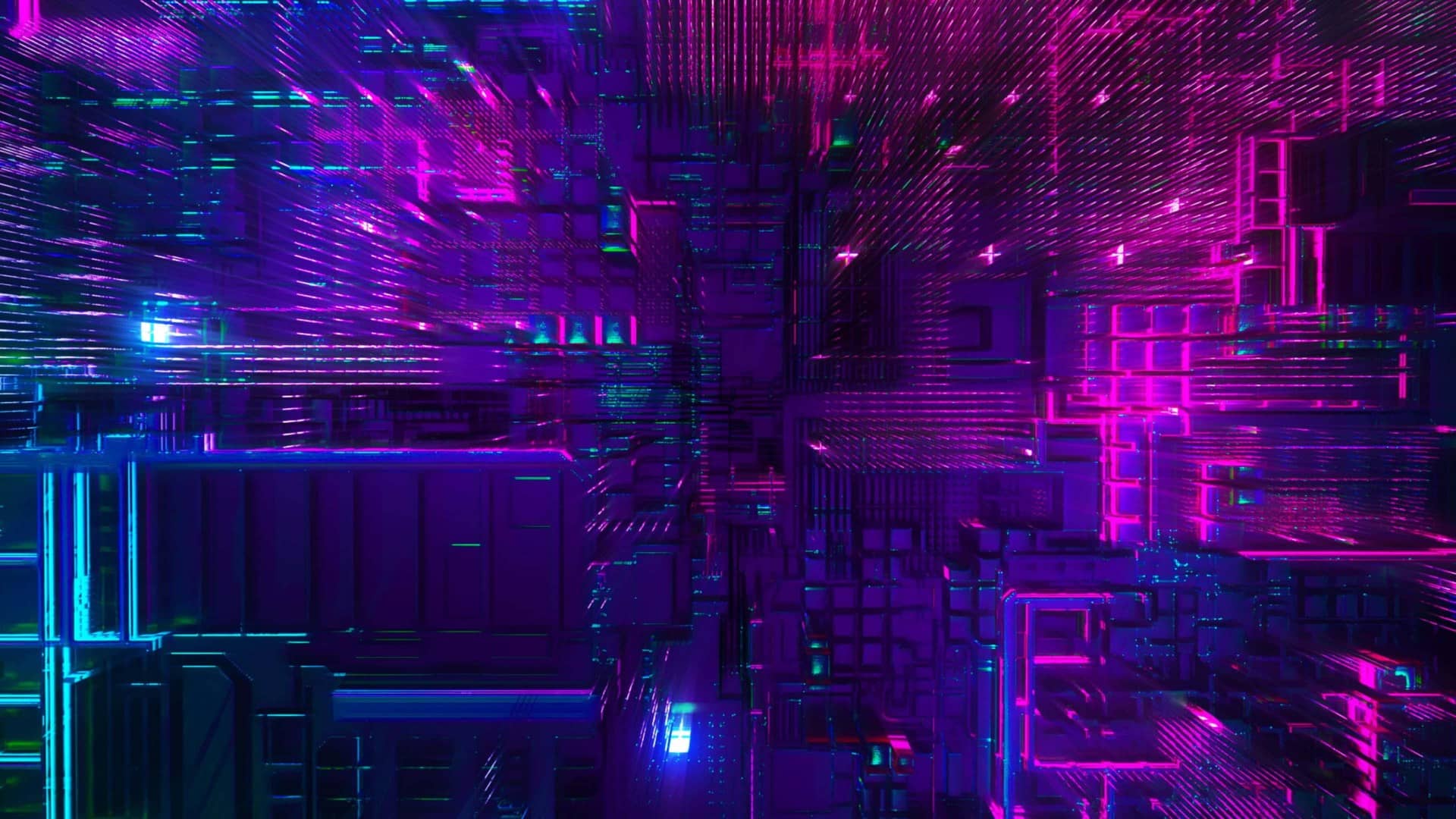 As the data subject, in accordance with the provisions of Article 13 of the Law No. 6698 and the 30356 numbered 10.03.2018 dated "Communiqué On The Principles and Procedures For The Request To Data Controller", you may make requests regarding your rights specified below by 9 clauses and in Article 11 of the Law, in writing to our corporate headquarter "19 Mayıs Mah. Dr. Hüsnü İ. Öztürk Sok. Şişli Plaza E Blok 1/15, Şişli, İstanbul" or to our registered electronic mail (KEP) address "hisfuarcilik@hs06.kep.tr".
According to the above-mentioned Communiqué Article 5/2, your request must include the following;
Name, surname and signature, if the request is made in writing,
For Turkish Citizens, TC identity number; for foreigners, nationality, passport number or identity number if available,
Residential and business address subject to the notification,
Electronic mail address, telephone, fax number subject to notification if available,
Subject of demand,
If your request does not include at least one of these informations, the request will not be put into process unfortunately.
The requests you can submit under Article 11 of the KVK Law are as follows:
to learn whether your personal data are processed or not,
to demand for information as to if your personal data have been processed,
to learn the purpose of the processing of your personal data and whether these personal
data are used in compliance with the purpose,
to know the third parties to whom your personal data are transferred in country or abroad,
to request the rectification of the incomplete or inaccurate data, if any,
to request the erasure or destruction of your personal data under the conditions referred to in Article 7,
to request reporting of the operations carried out pursuant to sub-paragraphs (d) and (e) to third parties to whom your personal data have been transferred,
to object to the occurrence of a result against yourself by analyzing the data processed solely through automated systems,
to claim compensation for the damage arising from the unlawful processing of your personal data.
Where, When?
25-27 April, 2024
10:00 - 17:00
(UTC +3)