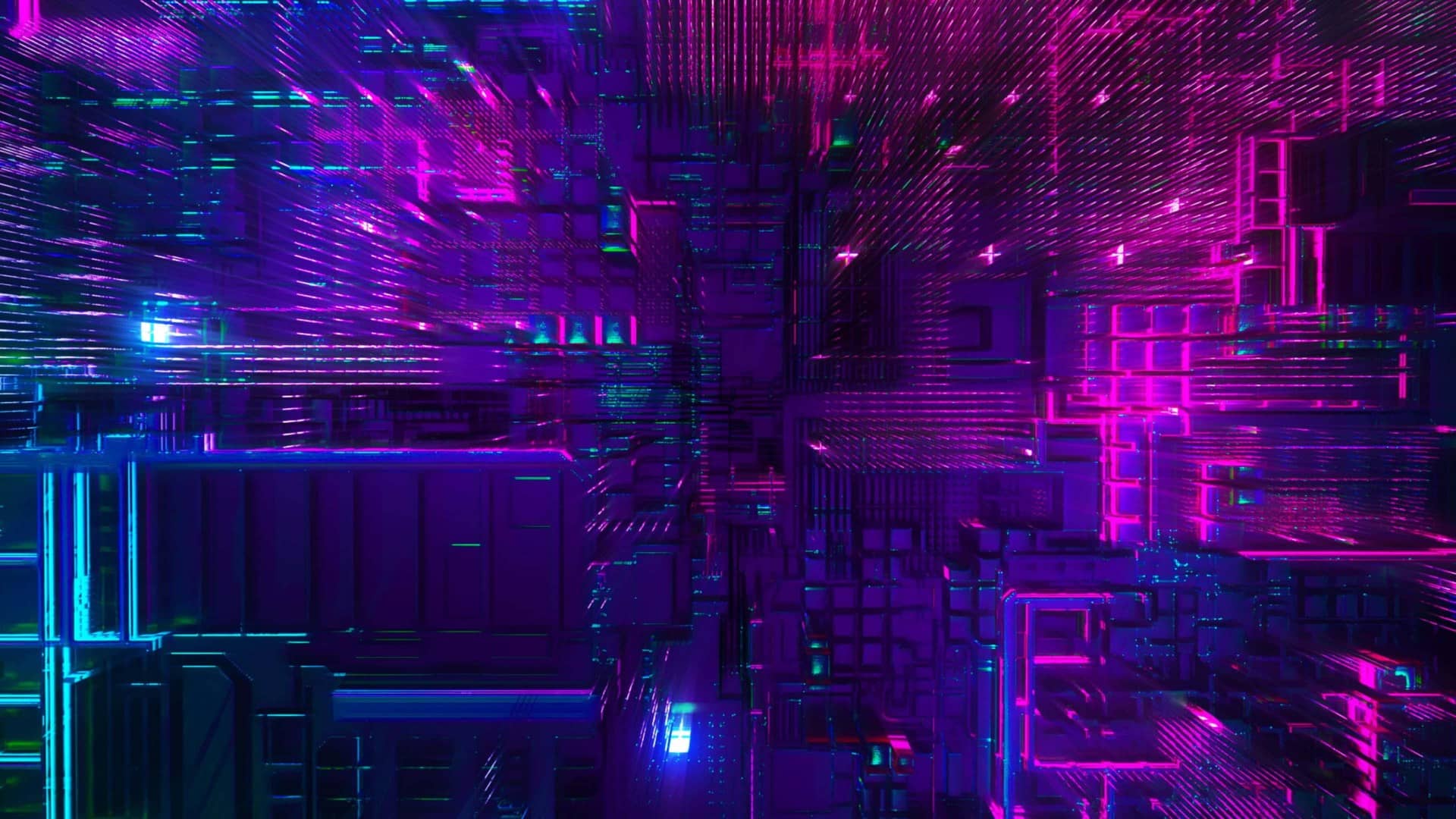 Employee

Candidate

Clarification

Text
1. Data Controller
This information text has been prepared by HIS Fuarcılık Hizmetleri Ltd. Şti. in order to give a detailed explanation and information in compliance with 6698 Personal Data Protection Law. Further explanation in this context and personal data storage/destruction policy and our VERBIS data, is given on our website "www.mobilefest.net"
2. Personal Data Processing Purposes
Your personal data belonging to the categories of "identity, communication, professional experience, visual and auditory records" processed in the job application process carried out in order to establish a business relationship with our company are limited to the following purposes:
Ability to conduct job application and interview processes,
To evaluate the suitability to the targeted position,
Being able to communicate with you for purposes such as informing about the application and recruitment process, re-negotiating when necessary, and submitting the job offer,
Preparation procedures for work placement, transmissibility of necessary information to the personal file,
To be evaluated for suitable positions that may occur in the following periods if the job interview is negative.
3. Personal Data Transfer
Your personal data is not transferred to any third party / institution / organization or company.
4. Personal Data Collection Method and Legal Reason
Your personal data is collected by registering information on the physical job application form and information entries made to apply to our company through human resource staffing portals and It is processed depending on the legal reasons of the "Processing of personal data of the parties of a contract is necessary, provided that it is directly related to the establishment or performance of the contract, Personal data have been made public by the data subject himself/herself, Processing of data is necessary for the legitimate interests pursued by the data controller, provided that this processing shall not violate the fundamental rights and freedoms of the data subject" specified in Articles 5/2 c, d, f of the Law on Protection of Personal Data No. 6698.
5. Rights of the Data Subject
The detailed explanation on this subject can be found at the address "www.mobilefest.net". Thereunder with the 11th article of the law that regulates the rights of the data subject, in accordance with the "Communiqué Regarding the Application Procedures and Principles for Data Responsible", you can send in writing your request's to the address of "19 Mayıs Mah. Dr. Hüsnü İ. Öztürk Sok. Şişli Plaza E Blok 1/15, Şişli, İstanbul" or registered electronic mail (REM) address "hisfuarcilik@hs06.kep.tr".
Where, When?
25-27 April, 2024
10:00 - 17:00
(UTC +3)