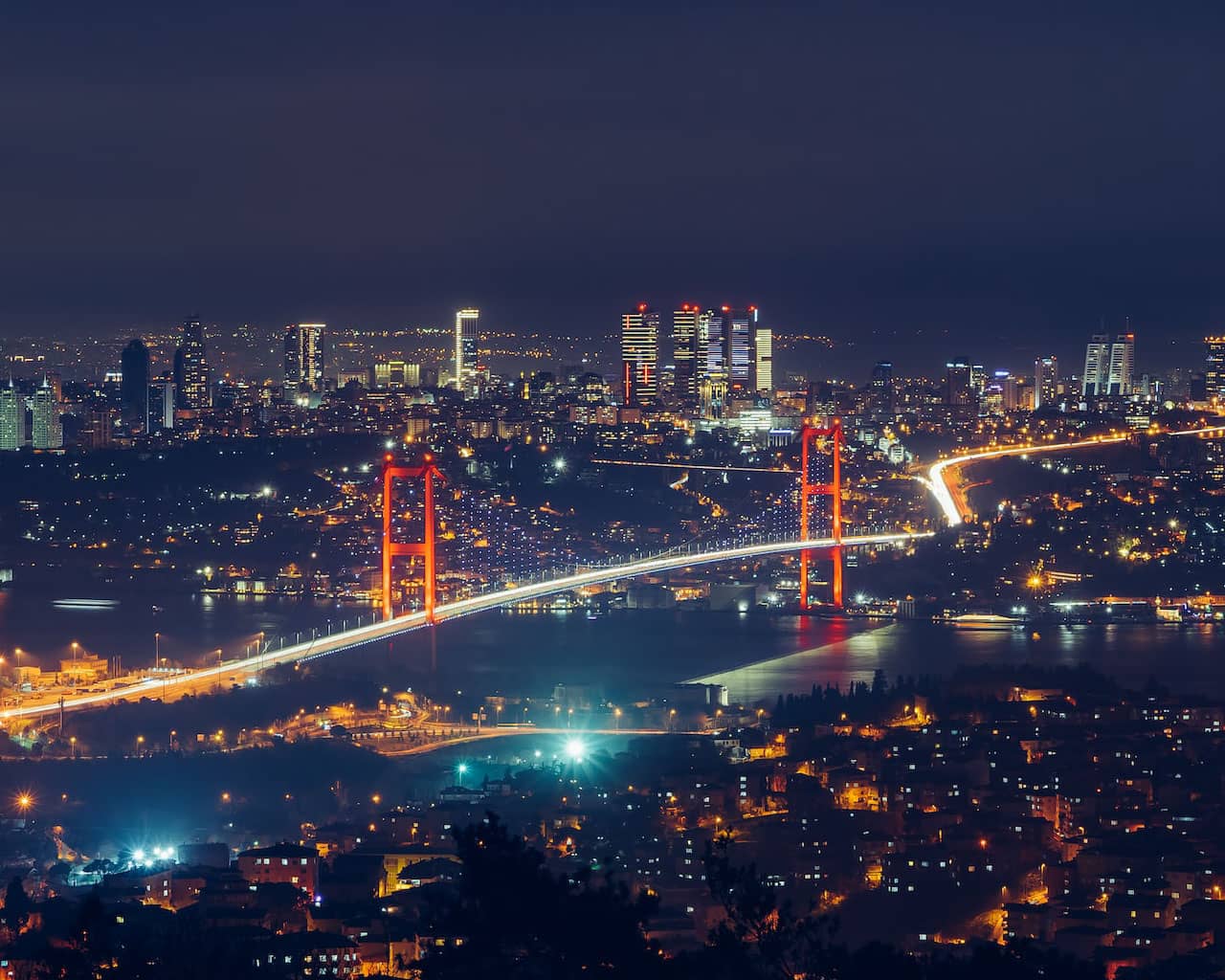 Explore all that Istanbul has to offer
Istanbul is a magical composition of two continents. And especially the Bosphorus, Istanbul Strait will cheer up your hearts. Aside from being the largest and most popular city of Turkey, Istanbul is also the biggest cultural and financial center of Turkey. Istanbul is considered to be the bridge that links Asia with Europe from a cultural and geographical standpoint.
Istanbul is located partly in Asia and the other part in Europe. Its geographical position as well as its rich history are responsible for a fascinating melting pot of cultures. Tourists are flocking to experience this magical city full of contrasts for themselves, making it the 5th most popular tourist destination in the world.
Everything you need to visit Mobilefest in Istanbul
Where, When?
25-27 April, 2024
10:00 - 17:00
(UTC +3)