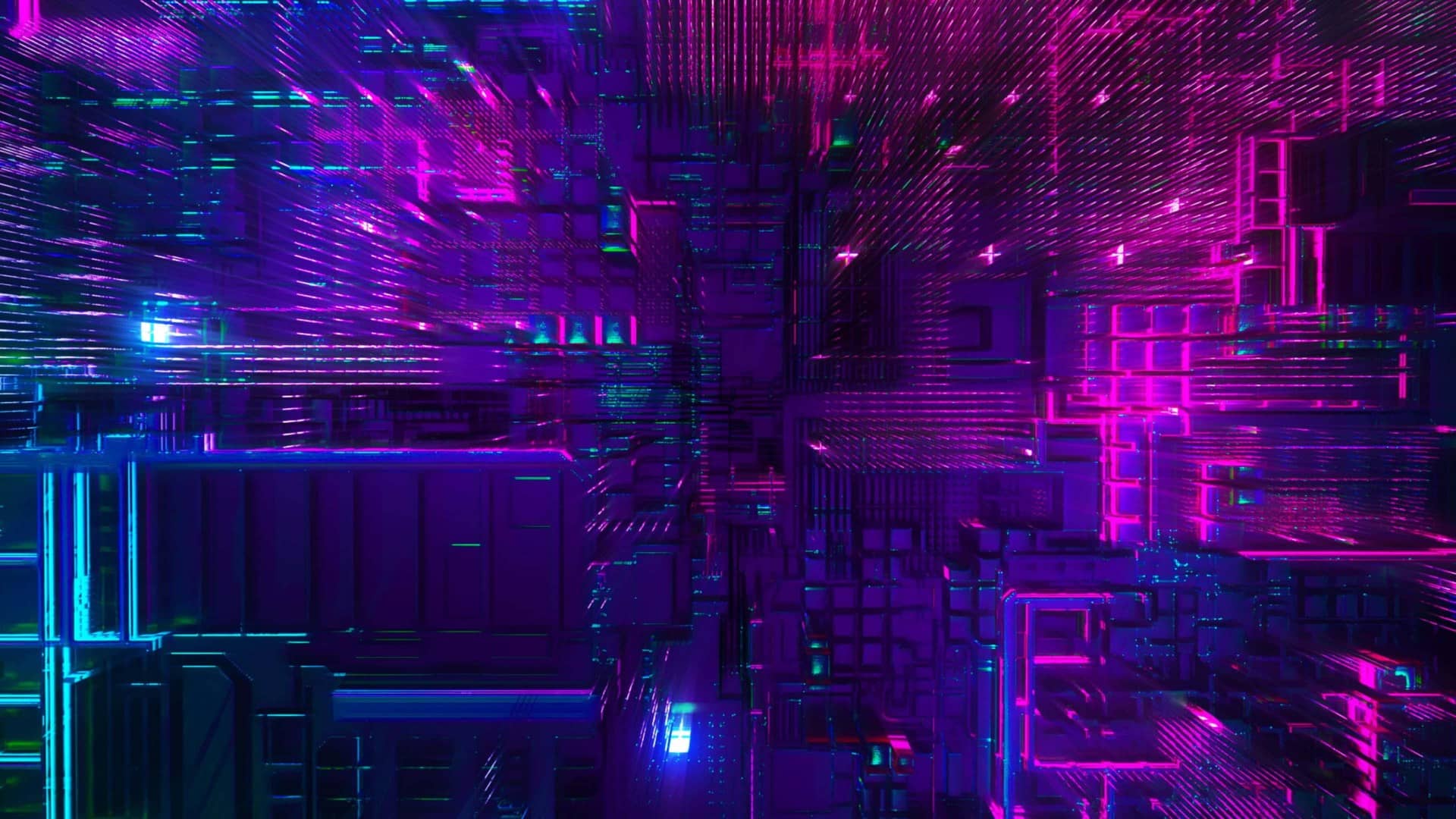 Powerhouses

behind

Mobilefest
ExpoHIS
His Fuarcılık Hizmetleri Ltd. Şti. (ExpoHIS) is a HIS GROUP company which designs unique and innovative events thanks to its dynamic and young team, international power, industry experience and power of technology.
Having domestic and international exhibition organizing certificate, ExpoHIS collaborates with major global sectoral exhibitions in Technology, Medical, Pharmaceutical, Automotive and Food, carries out their representations in Turkey as well as organizing its own exhibitions in emerging sectors like Health and Technology.
HIS Travel
HIS GROUP operates in more than 10 sectors including Tourism, Hotel Management, Theme Parks, Energy, Banking, Robotics and Fairs, with 192 different companies, 16,000+ employees, 374 offices in 204 cities and 65 countries.
HIS, which started its commercial life in Tokyo by its founder Hideo Sawada in 1980, has developed very rapidly and spread to a wide geography becoming the 8th largest travel agency in the world as of now.
Where, When?
25-27 April, 2024
10:00 - 17:00
(UTC +3)