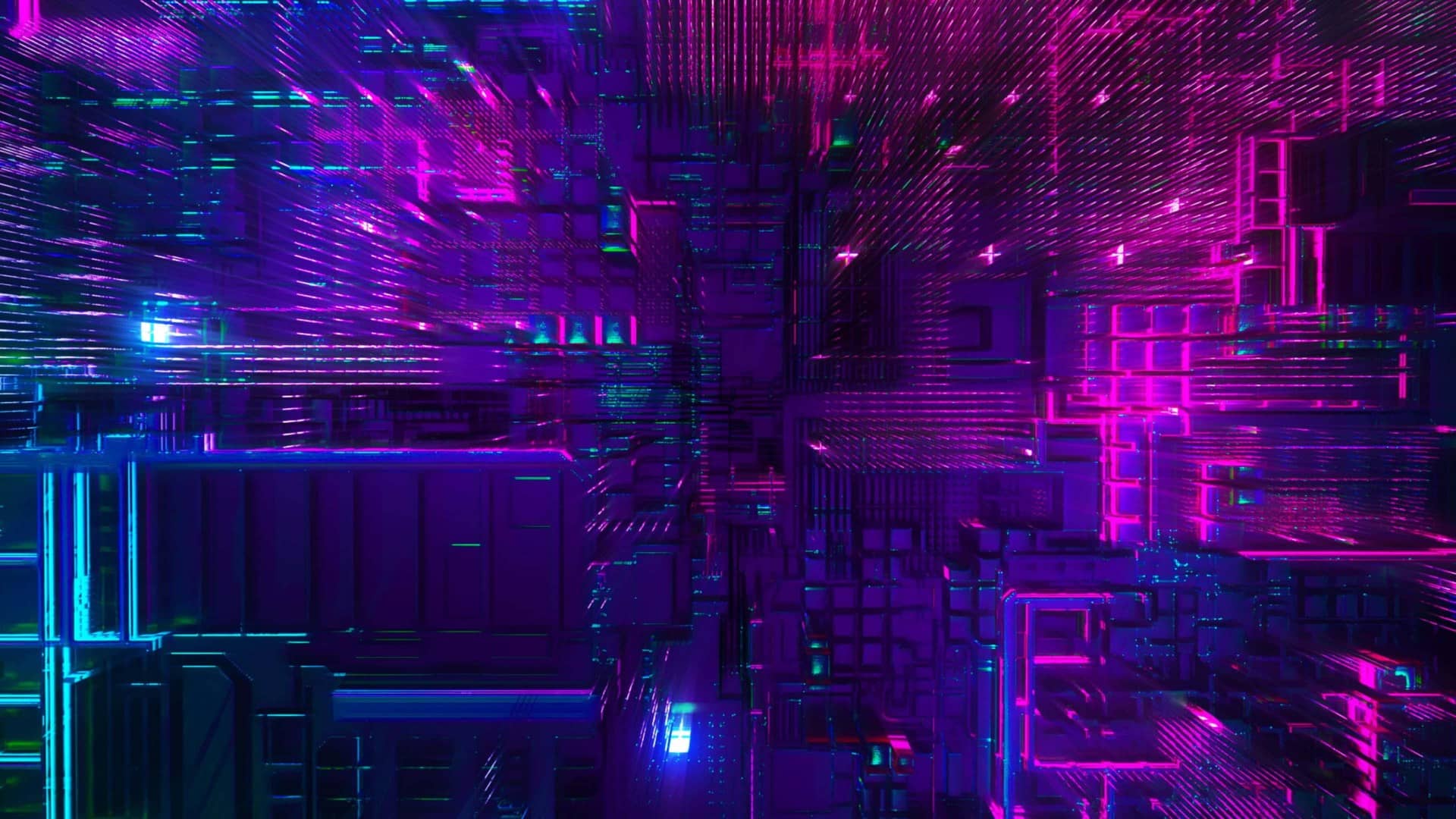 Clarification

Text

Regarding

Personal

Data

Obtained

by

Cameras
1. Data Controller
This clarification text has been made HIS Fuarcılık Hizmetleri Ltd. Şti. acts as a data controller, in order to give a detailed explanation and information in compliance with 6698 Personal Data Protection Law. For further information about introductory information, personal data storage, destruction policy and the VERBIS data, you can visit our website "www.mobilefest.net"
2. Personal Data Processing Purposes
The camera image recording data belonging to the "physical space security" category processed in our company's common areas are processed in a limited way in order to detect possible negativities and eliminate the violations by doing security control.
3. Personal Data Transfer
The relevant personal data may be shared, if requested in accordance with the law, with judicial authorities, our lawyers, the provincial governmental institutions and the law enforcement agencies, especially the governor's office, in order to be used as an evidence in a possible legal dispute or trial.
4. Personal Data Collection Method and the Legal Reason
Your above-mentioned personal data is being processed electronically via camera devices indicated by the camera icon, with the legal reason "Processing of data is necessary for the legitimate interests pursued by the datacontroller, provided that this processing shall not violate the fundamental rights and freedoms of the data subject." stated in Article 5/2(f) of Law No. 6698.
5. Rights of The Data Subject
Although the further explanation about this subject is available on our website "www.mobilefest.net", according to "The Personal Data Protection Law" you (data subject) can send your requests under "Communique On Principles And Procedures To Be Followed In Fullfillment Of The Obligation To Inform", in writing to our corporate center address "19 Mayıs Mahallesi Dr. Hüsnü İsmet Öztürk Sokak No: 1/15 Şişli İstanbul" or to our registered e-mail (KEP) address "hisfuarcilik@hs06.kep.tr"
Where, When?
25-27 April, 2024
10:00 - 17:00
(UTC +3)