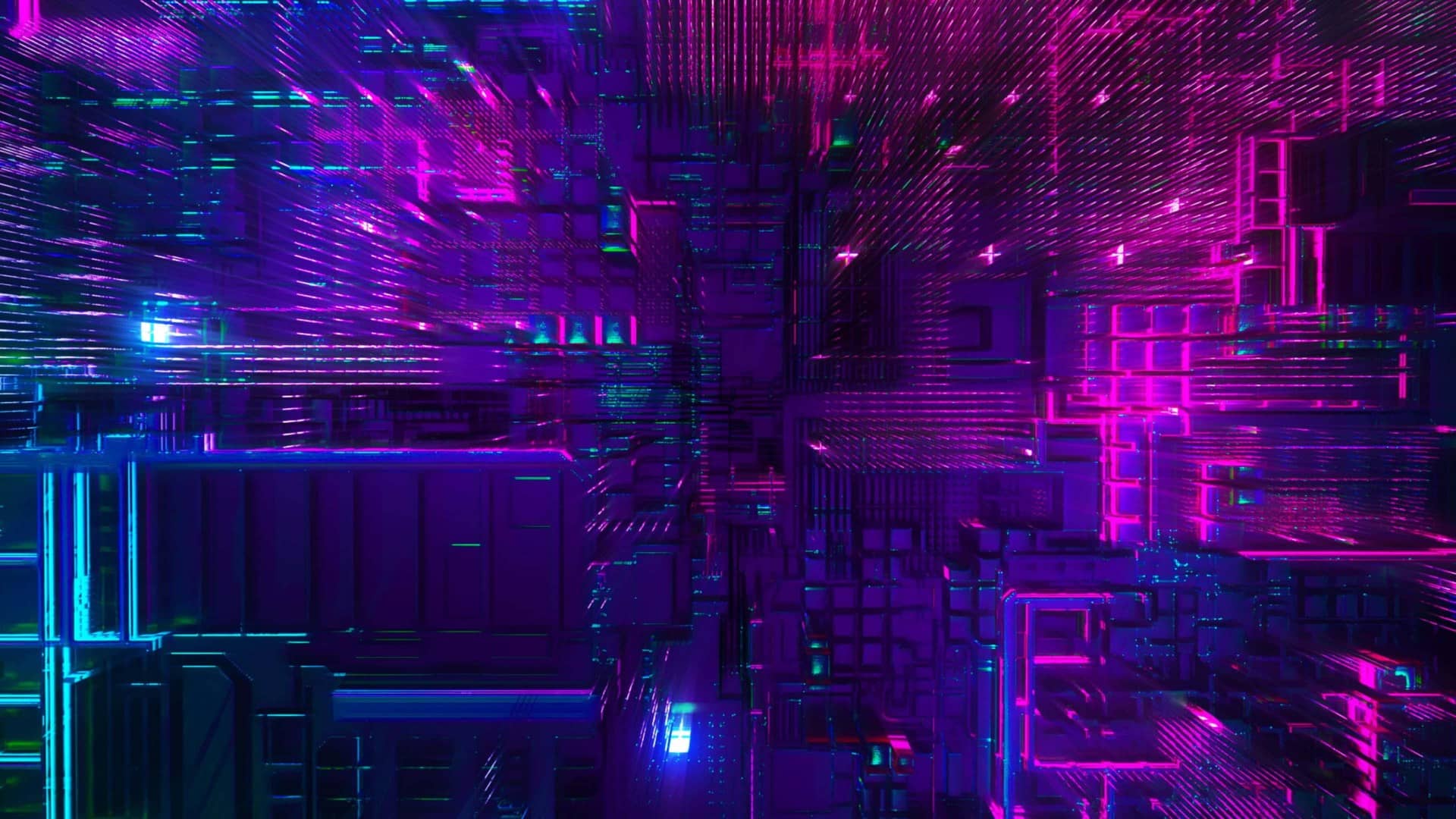 Customer

Clarification

Text
1. Data Controller
This clarification text has been prepared in accordance with the Personal Data Protection Law No.6698 in order to provide detailed explanation and information about the processing of your personal data by HIS Fuarcılık Hizmetleri Ltd. Şti., acting as data controller. In this context, you can examine the personal data storage / destruction policy and the records in the VERBIS system with the introductory information on the "www.mobilefest.net " address in order to reach more detailed information.
2. The Purpose of Processing Your Personal Data
Your personal data belonging to the categories of "identity, communication, customer transaction, physical space security, transaction security, finance, marketing, visual and audio records, health information" processed in corporate travel services, meeting and event management, travel services to foreign customers, visa services, call center reservation processes offered by our company are processed for the following purposes:
• Conducting the sales processes of products and services, customer relations management and evaluation of requests and complaints, carrying out campaign, promotion or introduction processes,
• To be able to offer our services to our customers through various channels (online, office sales, etc.) within the scope of trips, tours and other activities,
• Carrying out operational transactions in order to provide necessary services,
• Carrying out the necessary procedures in order to obtain a visa,
• As a complementary process of the sales process, legal documents such as invoices, delivery notes etc. can be arranged, delivered to our customers and the collection process can be managed,
• Providing travel and accommodation security based on the importance of human life and ensuring health conditions as required,
• Management of the main operations of the sales process such as order, cargo delivery, ticket delivery, and transmission of information to our customers through communication channels such as phone sms and e-mail,
• To be able to fulfill the obligations set out in the legislation of consumer law, electronic commerce law, travel agency law,
• Evaluating and finalizing objections, suggestions, complaints and feedback before, during and after sales,
• Answering membership / subscription / pre-sales questions and complaints through social communication channels such as social media, e-mail, web portal, web chat, telephone, whatsapp etc., face to face communication tools, sharing the information requested by the customer or prospective customer, making the necessary calculations,
• Conducting customer satisfaction research, tracking, organizing and improving customer experience and demands in order to increase service quality,
• Conducting audits by accredited independent companies in order to ensure certification as required by the standard, and reporting the results to us,
• To be able to store the information required for transactions such as membership / shopping over the Internet,
• Presenting all service history records as evidence in possible legal disputes.
3. Personal Data Transfer
Your personal data are shared with the following recipient groups, limited to the reasons requiring their transfer:
• In order to fulfill our company's obligations under the law, to the extent permitted and required by the provisions of the legislation, the relevant public institutions and organizations and other authorized institutions,
• Central provider companies that work with the aim of accessing voice recordings in call center processes when necessary,
• Our lawyers and judicial authorities in order to exercise our legal rights; Cargo / postal companies to carry out sales operations,
• Our suppliers, such as hotels, airline companies, etc. in order to keep the records of our customers in the areas we serve, to provide the necessary precautions and inspections, to communicate and to carry out all mandatory transactions,
• Companies, banks, financial audit firms that provide electronic payment system and taxation services in order to carry out all financial, fiscal and tax processes related to sales,
• Technical support companies providing services for the establishment, development and maintenance of technical infrastructure / electronic systems.
• "Law on Regulation of Electronic Commerce" with technical support companies providing services for the establishment, development and maintenance of technical infrastructure / electronic systems and The "Message Management System" platform established to manage commercial electronic message permissions and complaint processes within the scope of the relevant legislation.
4. Method and Legal Reason for Collecting Your Personal Data
Your personal data is collected through information entries made to all kinds of forms on our website, online messaging portals such as web chat, social communication channels such as social media, whatsapp etc., information sharing via telephone and e-mail and by recording the information transferred face to face in our office in the system and it is processed depending on the legal reasons specified in the subparagraphs a, c, ç, e, f of Article 5 of the Law on the Protection of Personal Data No.6698 such as "it is clearly provided for by the laws, processing of personal data belonging to the parties of a contract, is necessary provided that it is directly related to the conclusion or fulfilment of that contract, it is mandatory for the controller to be able to perform his legal obligations, data processing is mandatory for the establishment, exercise or protection of any right, it is mandatory for the legitimate interests of the controller, provided that this processing shall not violate the fundamental rights and freedoms of the data subject"
Personal data to be processed within the scope of "OPEN CONSENT" pursuant to the provision of 5/1 of the Personal Data Protection Law; Identifying and segmenting your usage / shopping habits, the transmission of gifts, discounts, new opportunities and special offers by segmenting them, communicating with consumer preference analysis, product-service promotion, information, advertising, campaigns, and in this sense, e-mails and sms is being processed so that it can be sent; In accordance with the "Law on the Regulation of Electronic Commerce" and all relevant sub-legislation It is shared with companies that provide SMS and e-mail sending services and companies that provide consultancy services on marketing in order to make the deliveries.
Health data to be processed within the scope of "OPEN CONSENT" in accordance with the Law 6/2; It is shared with the staff in charge of the relevant tour, organization and travel companies in order to obtain the minimum level of information required for the protection of human health in the tours, organizations and travels and to take the necessary measures to achieve this purpose.
5. The Rights of Data Subject
Detailed explanation on this subject is available at "www.mobilefest.net ". However, you can send your requests within the scope of Article 11 of the law regulating the rights of the person concerned, according to the "Comminuque On The Principles And Procedures For The Request To Data Controller", our company headquarters address "19 Mayıs Mahallesi Dr. Hüsnü İsmet Öztürk Sokak No: 1/15 Şişli İstanbul" in writing or to" hisfuarcilik@hs06.kep.tr"registered electronic mail (KEP) address.
Where, When?
25-27 April, 2024
10:00 - 17:00
(UTC +3)